For the longest time I was using Revlon's basecoat but then someone said I had to try Zoya's basecoat so I picked up a bottle. I am quite fond of it. It is a bit watery and spreads on in a thin coat. I found myself just wearing it alone a lot over the last few months. It has a nice natural nail finish.
After a few days I find it starts to peel off from wear but I have just been painting on another coat on top — and I can't tell afterwards. It dries super fast. I am almost halfway through the bottle and it hasn't gotten gunky like some other top coats (and nail color) do when it starts to get low.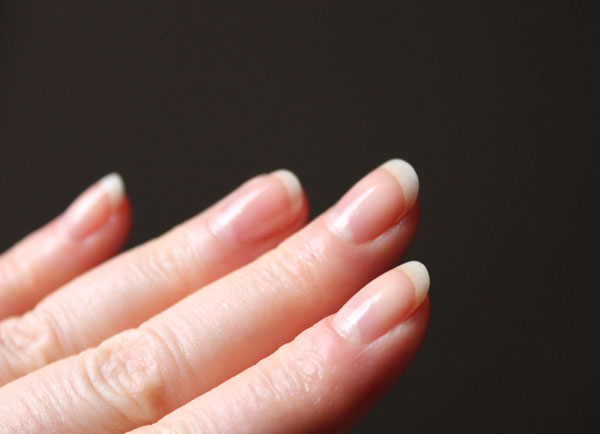 I would put this on my list of keepers and will probably buy another bottle at some point. Does anyone else have any recommendations for top coats? I'd like to try Butter London's Horse Power next — it's a strengthener that can be used as a base coat.
***
Topic Links
* Visit Zoya's official site to see what's new