I think, like most people who wear mascara, I like to switch it up every other tube or so. But when I do find one I like, like L'Oreal Voluminous Original Mascara, then I tend to use it until I get bored or something about it stands out that I don't like and then I go in search of something else.
But there are always a few mascaras I come back too. One of those is Maybelline Great Lash. I think L'Oreal Voluminous Original might be another one as I am already on my third tube. I thought it would be a good time to mention it.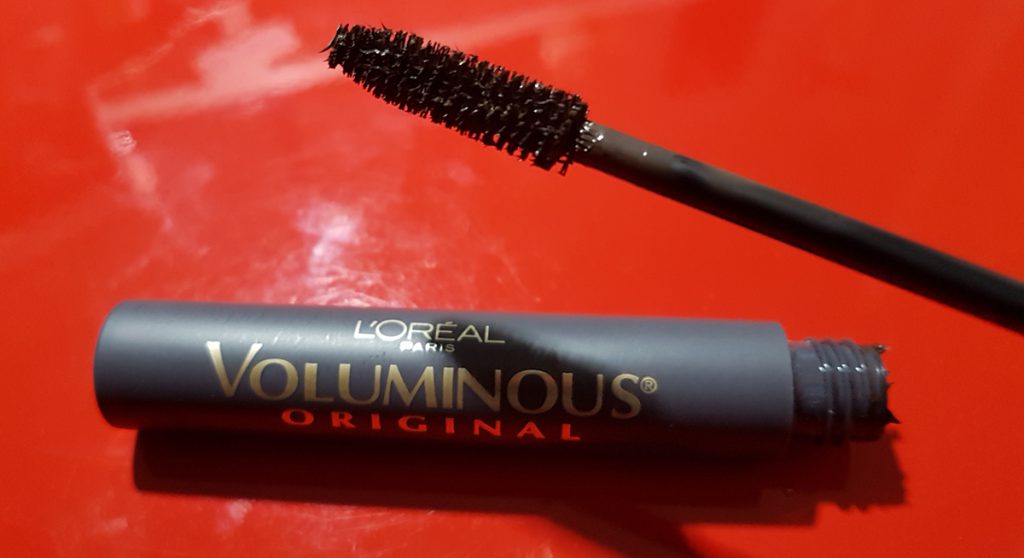 I am not a make-up artist, wanna be make-up diva, or even a habitual make-up-ologist anymore. I keep to basics most days: powder, eye shadow, brows, mascara, and lipstick or conditioner if I'm lucky.
When it comes to mascara, I like it clean looking and not clumping. I don't like fibers because I have sensitive eyes since my Lasik surgery thirteen years ago.
And lastly I like a mascara that doesn't run or smudge if my eyes water a little because of allergies. I prefer waterproof but at least water resistant will make me happy.
The L'Oreal Voluminous Original Mascara ticks all my boxes.
This mascara and other L'Oreal products are available from your local drug store as well as online at Amazon.ca and Amazon.com.
---
Related Links: